For the horse girl. An equestrian themed, upcycled collection that elevates the look of recycled clothes. Imbued with nostalgia for the sake of creating an emotional connection to the pieces, so they might be passed on for generations.
An entirely upcycled collection. Materials include: spacer mesh scraps from the footwear industry, vintage trims, excess Glossier bags, as well as fabric from discarded garments. Redefining the way we view materials and waste.
A modular/convertible collection designed with primarily upcycled materials, inspired by the natural intricacies and formation of gems and stones.
The fashion industry needs to change. Ganni For You implements a new supply chain that eliminates waste and prioritizes personal style through customizable clothes. 
FASHION SCHOLARSHIP FUND 2022 WINNING CASE STUDY
My FSF 2022 winning case study, where I designed a sustainable lounge collection for Reformation, based on research of the post-covid fashion industry.
Patagonia doesn't normally collab. Now they do. An upcycled collaboration using fabric returned to Patagonia through their Worn Wear program.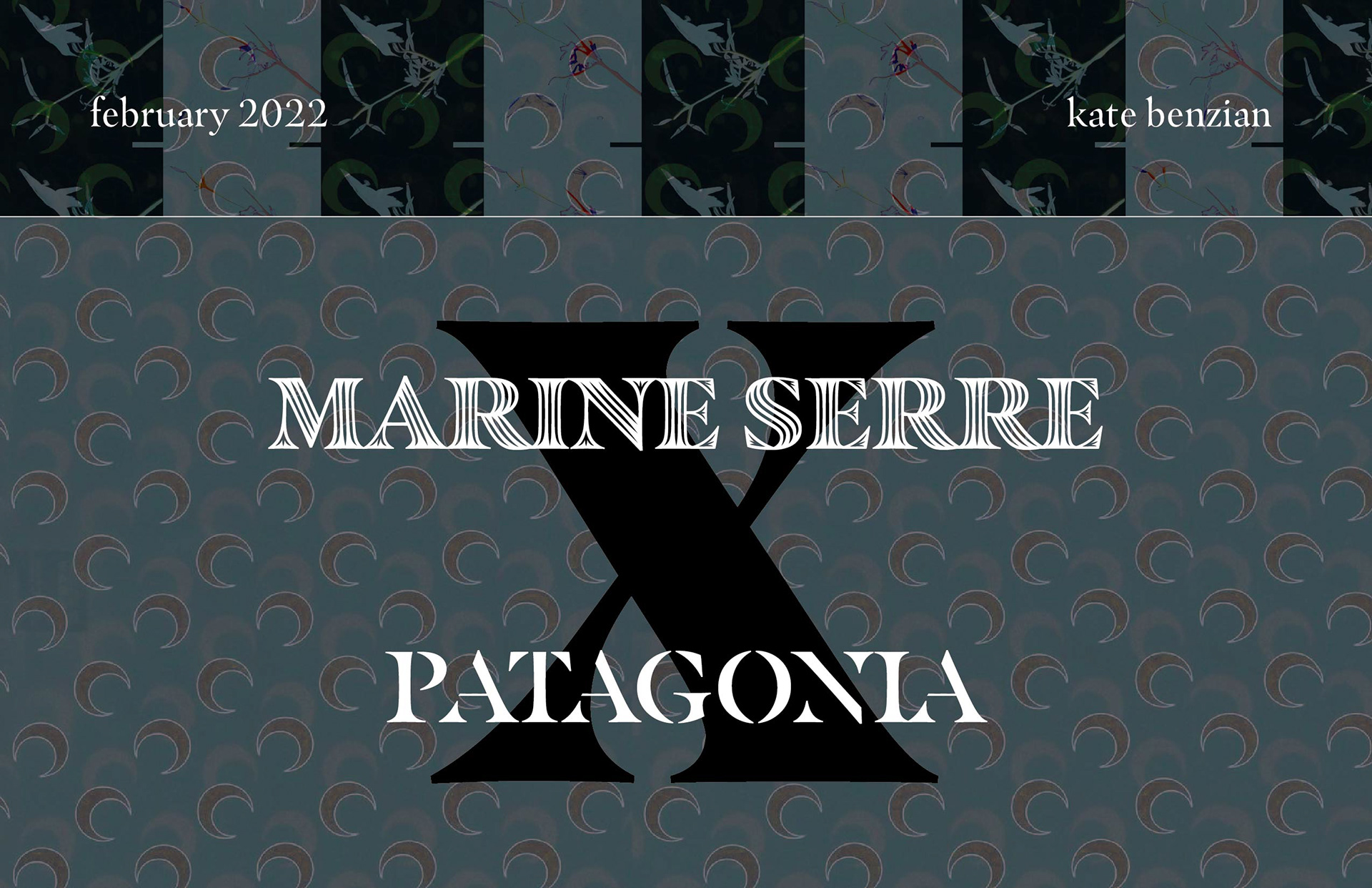 I worked with Teva to create tote bags from swatches in their materials library that otherwise would have been thrown away. Even the straps were made from excess webbing, and tags were made from scrap muslin. You can read the blog post about the project here: 
https://bit.ly/HowToMakeanUpcycledTote
I started my brand Artistry The Label in 2018 after my friends started to commission me to expand my practice of upcycling and make pieces for them. Over a few years, I learned to grow and scale the brand and find innovative ways to be sustainable and work with waste. As of December 2022, Artistry The Label closed down. 
Designed under the direction of
Rabôt
.